GROW YOUR
MARKETSHARE
WITH OUR PROVEN
METHODS.
The Petbrands Company developed a unique combination of methods and services to achieve this one goal – Representing pet brands in the Netherlands, Belgium and Luxembourg.
Unique because this full service concept is fast to implement, accessible and affordable compared to what brand owners are used to have invest to enter the Benelux market.
Strategy
Starting point of every successful business is developing a fitting sales & marketing strategy for your brand. Brand building, product launches or increasing sales of the market leader? The Petbrands Company Team has proven experience and would love to share their knowledge with you.
Sales & Marketing
The core of our operation – Representing your Sales and Marketing. Our team of (online) sales and marketing professionals can't wait to perform their unique set of skills to grow your business.
Distribution
Petbrands Company has a tight grip on Benelux logistics due to our participation in one of the largest e-Warehousing and logistics company, dedicated in pet food and -supplies.
Customer care
The core of every business is having Happy Customers. Our inhouse Customer Care Team guarantees you the highest level of commitment and product knowledge. A highway to Happy Customers.
Legal service
Running a business abroad always comes with legal and tax issues. Being a local company, the Petbrands Company Team will make sure all legal requirements are met, without bothering you with the details.
Web Development
Nowadays the epicenter of sales and marketing equals your online presence. The dedicated Petbrands Company Development Team will take care of developing your Benelux web shop, online marketing campaigns and reporting. Fast and adequate.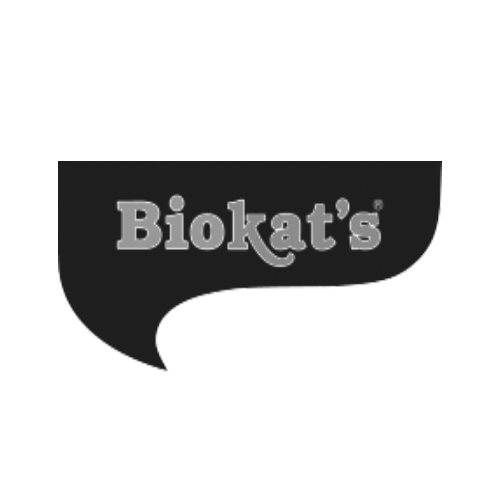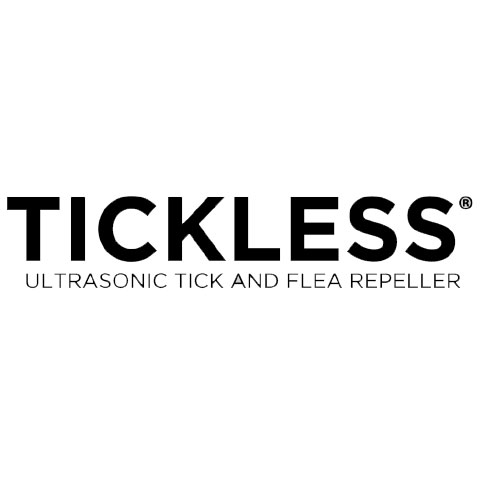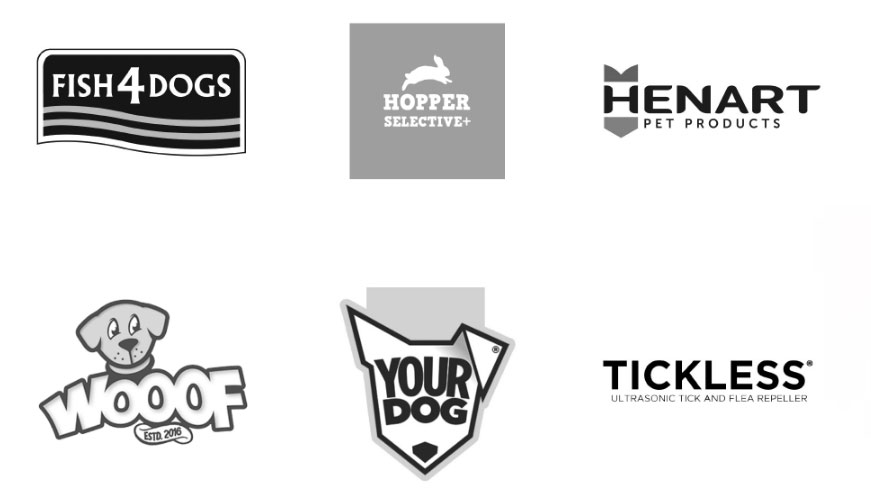 Petbrands Company BV
Parklaan 32
3016 BC Rotterdam
The Netherlands
Call     : +31 (0)85 1308 991
CoCommerce – 65177878
IBAN – NL59INGB 0007 1023 65